Great Cider, Food, and Art 2/21
Local Plunge, along with Clementine, the Creative Alliance, Millstone Cellars, and a yet-to-be-named local artist are all teaming up to bring you an evening that will peel back the layers of one of Baltimore's most historic and well-known neighborhoods. You'll get a look into the farm-to-table movement, check out the local art scene and enjoy some delicious food and drinks. Read more on our site!
Meet Lucille Ball!
For those of you familiar with the Creative Alliance's Merry Mart you will notice a familiar face on all of the artwork. She's the fabulously round Lucille Ball! She is super sassy and proud of her round figure. This lovely lady comes from the imagination of Lucinda of Ladderback Design. We thought it might be nice to take a little holiday trip down memory lane and look back on some...
Merry Mart!
What do a Robot, an Octopus and a Pokémon have in common? Give up? The answer is Merry Mart! A holiday craft show where you can shop for handmade items including octopus robot shirts, hats inspired by Pokémon and glass robot necklaces, just to name a few of the finds. This Sunday, December 2! Merry Mart is an annual juried holiday craft market that showcases high-quality handmade arts and crafts...
Art To Dine For
Art To Dine For season of sparkling soirees is here! Click here for a complete party listing! Dust off your fineries and come enjoy libations with collectors, designers, artists, and arts lovers in their artist studios, lofts, elegant homes, or workplaces for an insider's view of Baltimore's vivacious art scene. This Fall's dazzling series features 30 parties from a Deluxe Garden...
Hot off the Press!
(Pictured above: Bank Line Greeting Man by Dominic Terlizzi, from our exhibition Body as Monument) Presenting our Resident Art Critic, Zbigniew Janowski! "Zbig," as he's known to us, hails from Europe, originally. He's part writer, part art collector. Just ask him about his exceptional private collection of prints right here in Highlandtown. We just released a...
6 tags
5 tags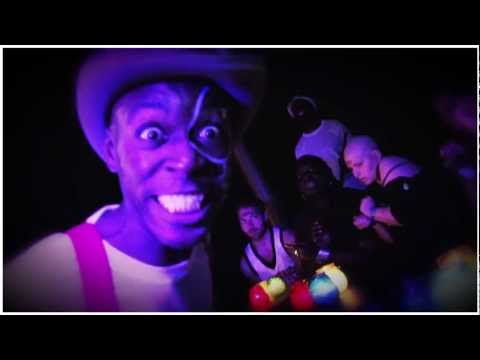 6 tags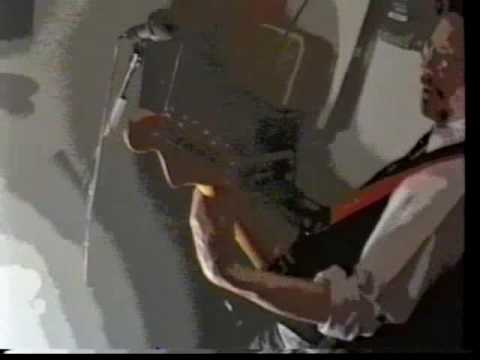 7 tags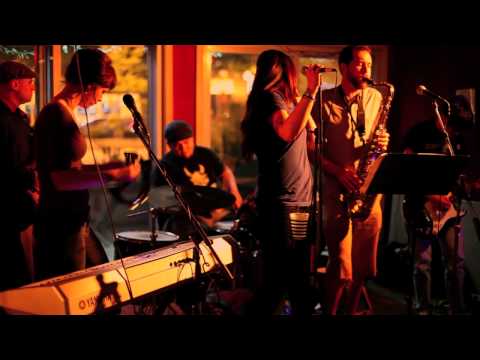 6 tags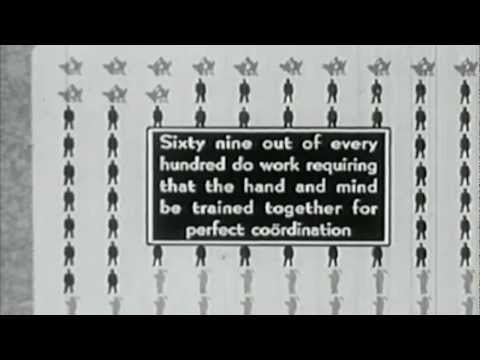 6 tags
7 tags
4 tags
Our new website launched yesterday! →
9 tags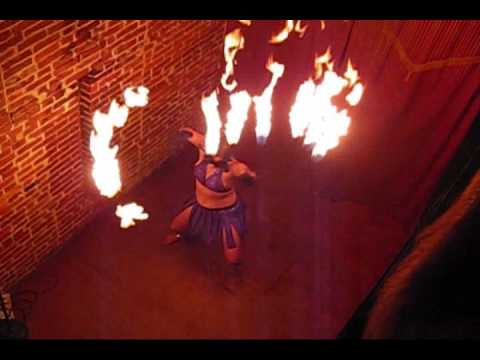 5 tags
6 tags
The grand opening of Clementine at Creative...
Come eat, drink, and be merry with us as we celebrate this awesome new partnership! And feel free to wander through the exhibits in our galleries while you're here! 5pm-11pm, bar til midnight
5 tags
12 tags
7 tags
7 tags
7 tags
7 tags
The rumors are true!
Creative Alliance will be partnering with Clementine beginning on May 24th! The original vision for The Patterson included a cafe serving glorious food along Eastern Avenue— a warm refuge and gathering place for the communities growing around the art and creativity in the building and throughout the neighborhood. TA-DAH! Creative Alliance is thrilled to introduce Clementine at The...
7 tags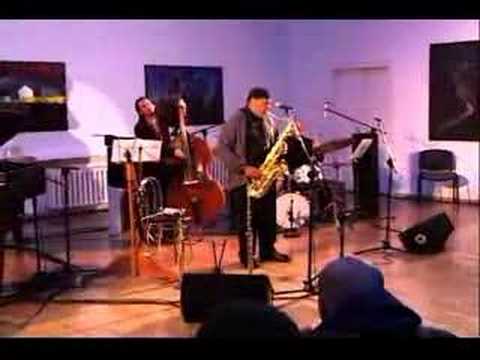 6 tags
7 tags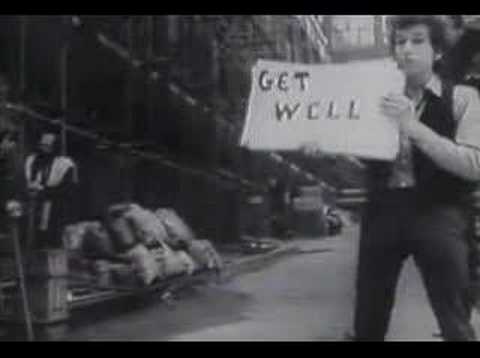 4 tags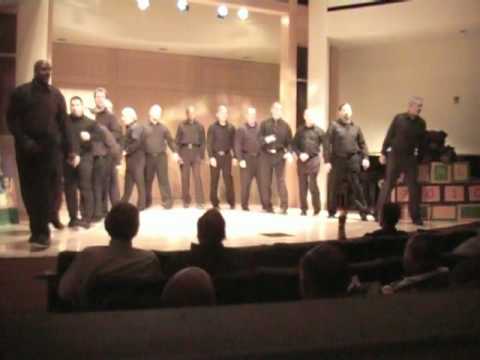 8 tags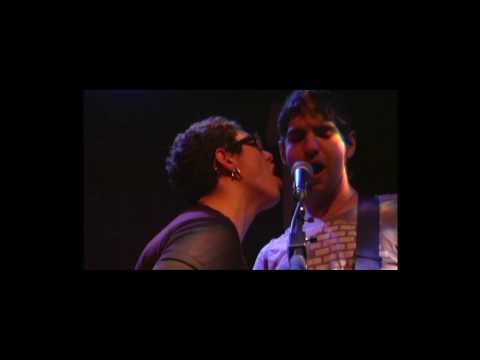 6 tags
6 tags
4 tags
Want a prom do-over?
Join us for BIG's Prom Without Tears! Baltimore Improv Group (BIG) brings you the Prom of your dreams— no sadness, no fights, no break-ups— just the joy, laughter and music of a prom utopia! BIG warms up the room with improv comedy, then we clear the chairs so you can shake your groove thing to your favorite Prom Songs. Send BIG your song requests and dress UP! Come with a...
4 tags
3 tags
Mosey on down to the Marquee Lounge tonight for...
Attendees are invited to sign up karaoke style and share their favorite internet video find under 5 minutes. Guaranteed to introduce you to something you won't believe you've lived without. Sponsored by Pabst. Sign up starts at 7, show at 8 $5, FREE mbrs
8 tags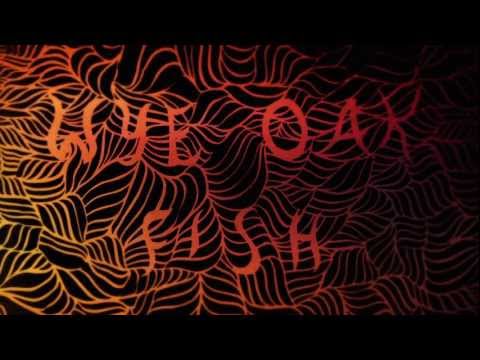 10 tags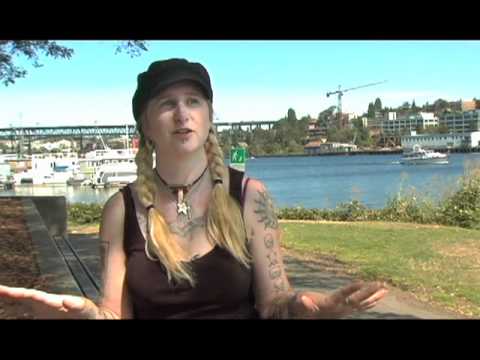 4 tags
6 tags
4 tags
3 tags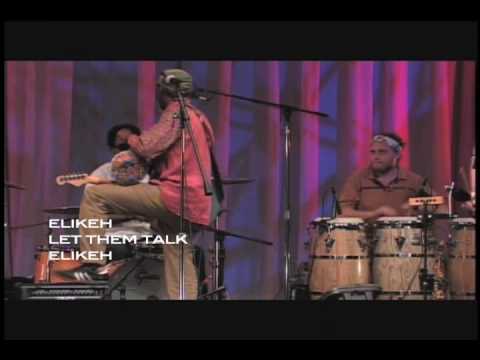 5 tags
7 tags
4 tags
5 tags
6 tags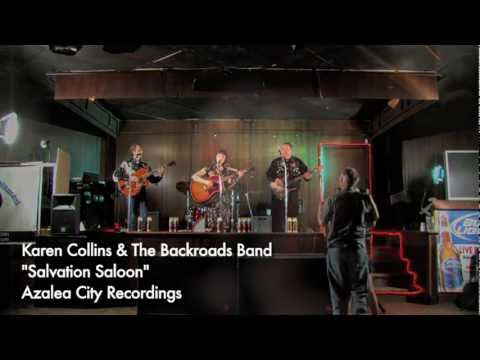 6 tags